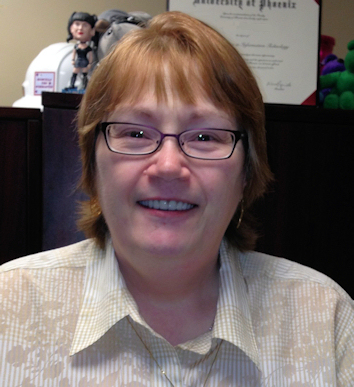 I am in love! with writing!
I believe that a woman can be who ever she dreams of being, it's just that sometimes, she has to be patient, and wait for her dreams to come true. I waited, and wow!

I like to write about possibilities, and think, what if they had been allowed. Lesbians in the American Civil War? Unheard of! But what if...

I am from the great state of Arkansas, born and raised. Though it has some growing up to do regarding acceptance, it is beautiful, loving, and supportive in most things. It's not just my small state. The south has had a long history of bias towards anyone who is not male, white, and straight. Education is the key, it's just that some folks are harder to educate then others. 

Anyway, thank you so much, dear reader, for perusing my books. I hope you find something here to entertain you, and maybe give you pause to think, what if.
Mairsile